There's a new update for my Minecraft resource pack. This update covers Minecraft 1.9 as well as Minecraft 1.10! Here's some of the new stuff:
Boats!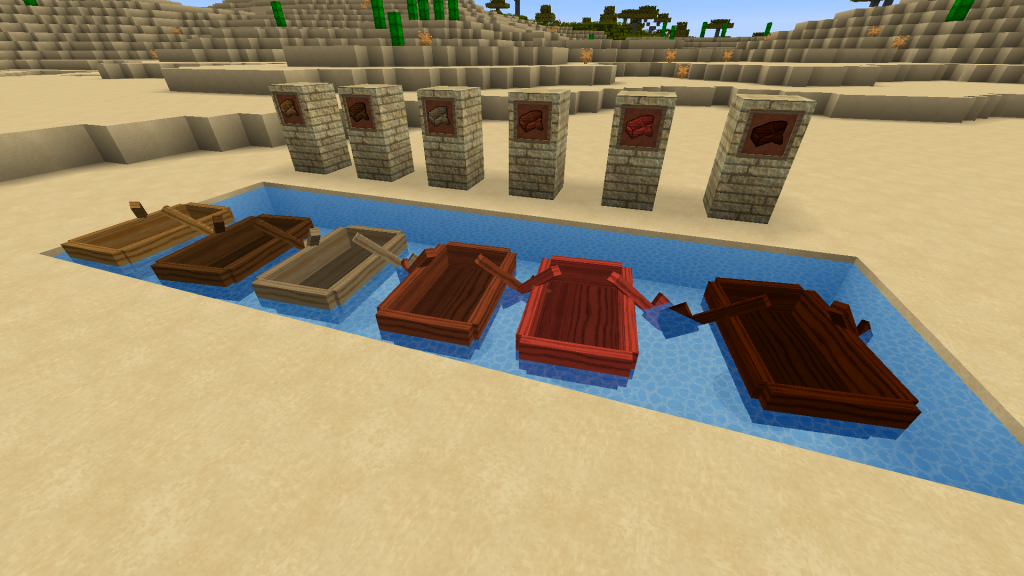 Beetroots!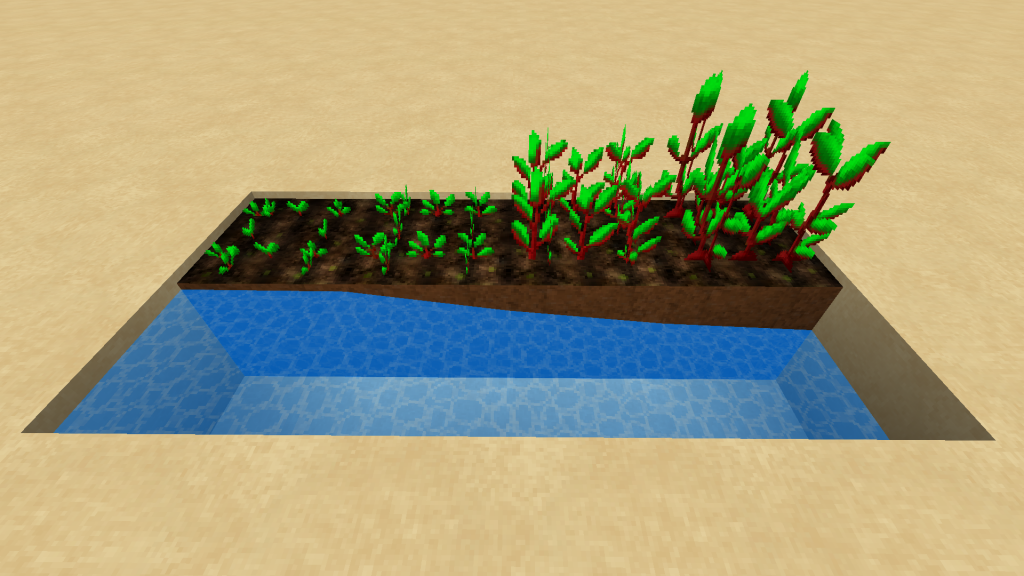 Redstone!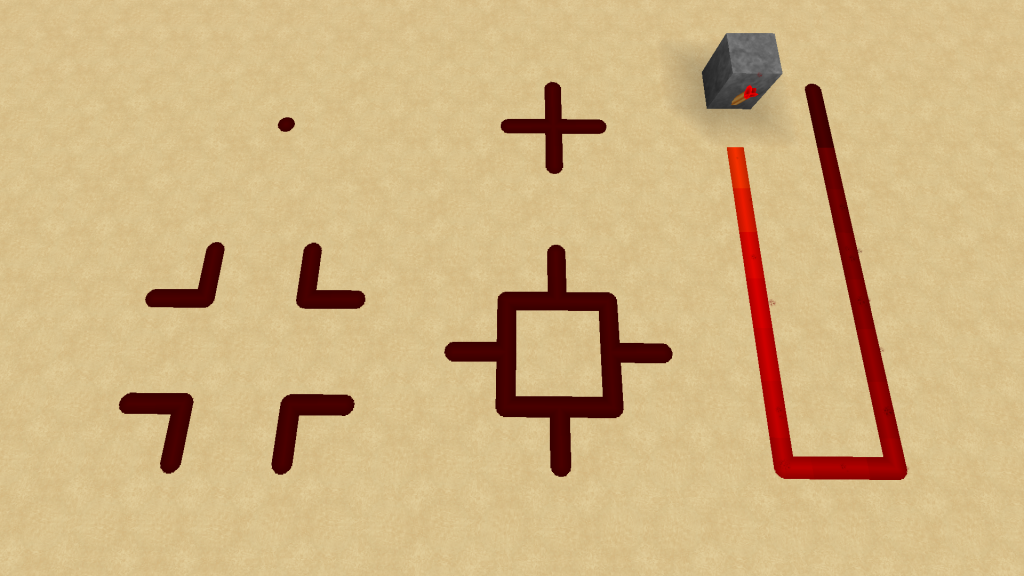 Blocks!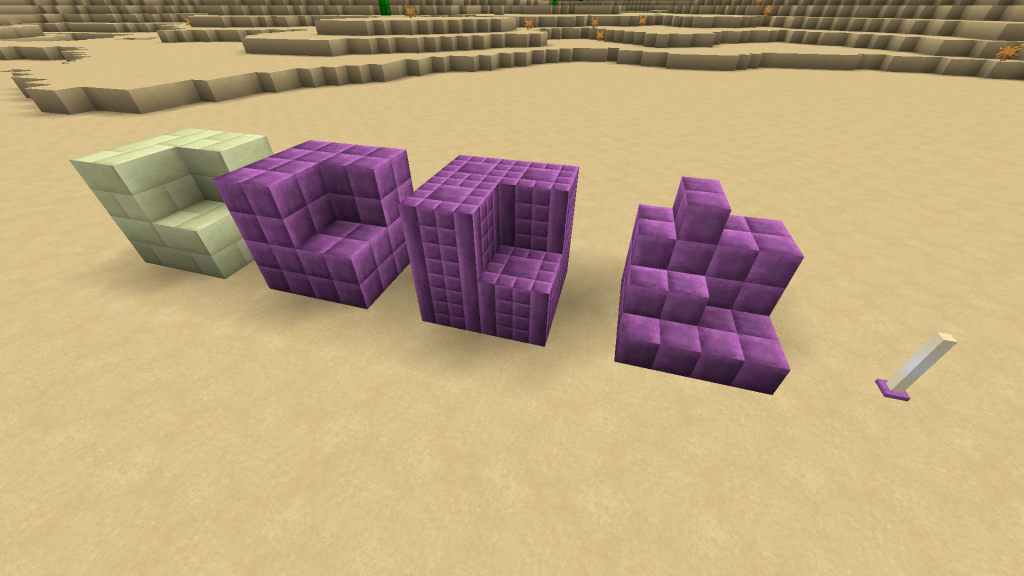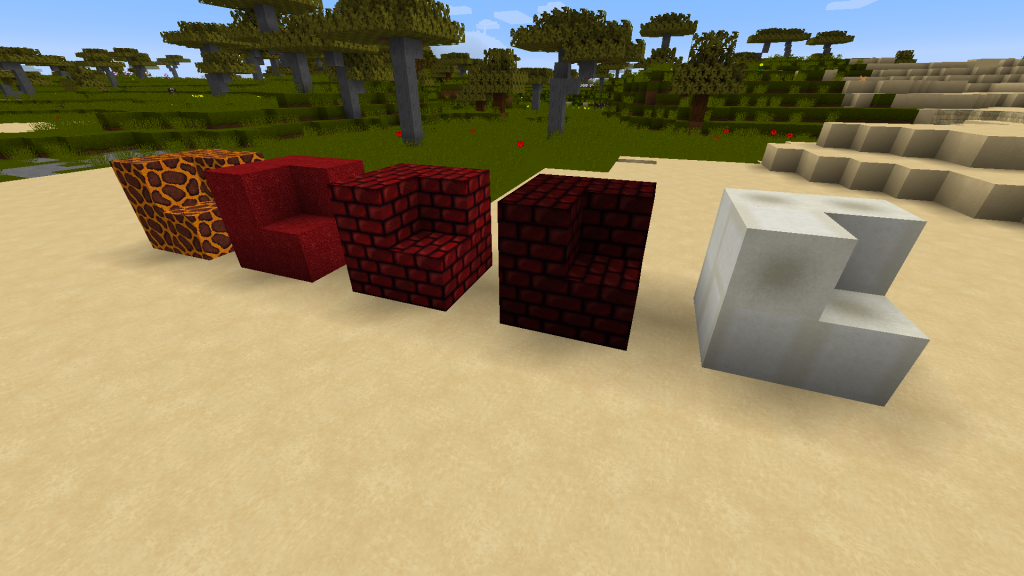 Download
Direkt download: Green Lightning 1.4 (for Minecraft 1.10)
Here is a MediaFire mirror in case the direct download does not work.
Links
Changelog
add nether wart block
add bone block
add magma block
add chorus fruit
add popped chorus fruit
add elytra
add chorus plant
add chorus flower
add shield
add cocoa beans
add tipped arrows
add spectral arrow
add beetroot
add beetroot seeds
add beetroot soup
add frosted ice
add purpur block
add purpur pillar
add end rod
add boats
add lingering potions
add dragon's breath
add grass path
add end stone bricks
add inverted daylight detector
add chain command block
add impulse command block
add repeating command block
add end crystal item
add red nether brick
update nether brick
update redstone
update gui
update repeater
update comparator