AsteroidsGDX is an action game where you have to maneuver your spaceship around dangerous asteroids flying through space while collecting pickups and shooting bullets to reach a new high score.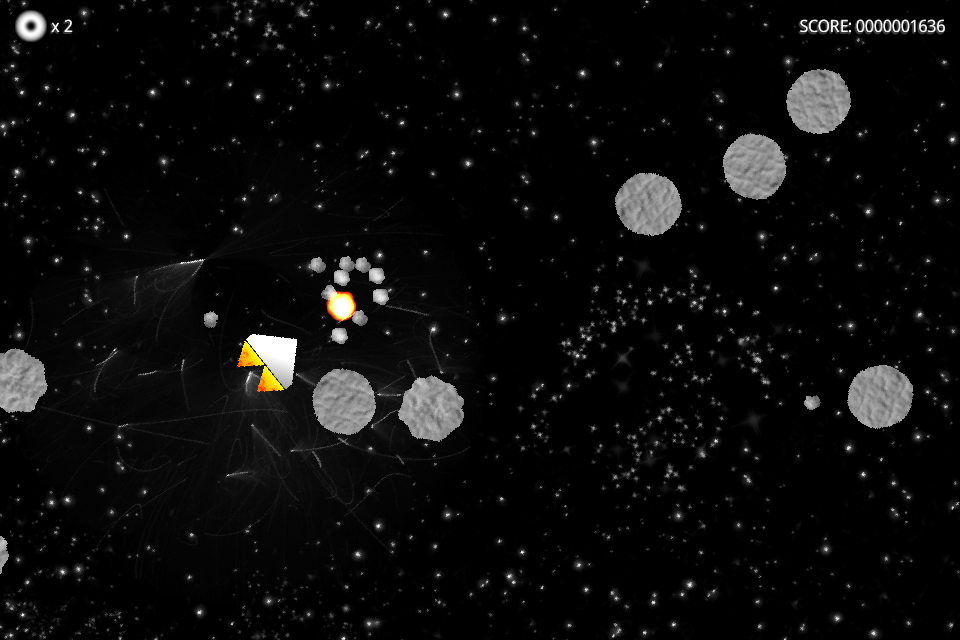 More Information
Read more about AsteroidsGDX in the post for version 1.0 here.
Updates
Select from three different spaceships, each one with unique handling.
Enjoy much better graphics.
Enable fullscreen mode – F11.
Take screenshots – F2.
Xbox 360 controller support on Windows and Mac (Left Stick – Rotate, A – Thrust, Right Bumper – Shoot).
Download
Use the AsteroidsGDX tag to find the latest version.
Download AsteroidsGDX 1.1 here (requires Java 8).
Media