AsteroidsGDX is an action game where you have to maneuver your spaceship around dangerous asteroids flying through space while collecting pickups and shooting bullets to reach a new high score.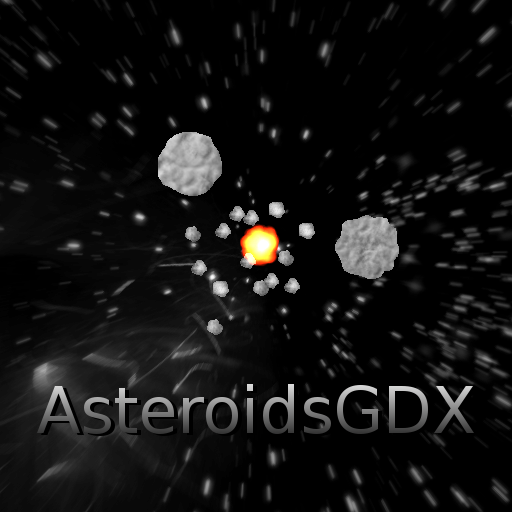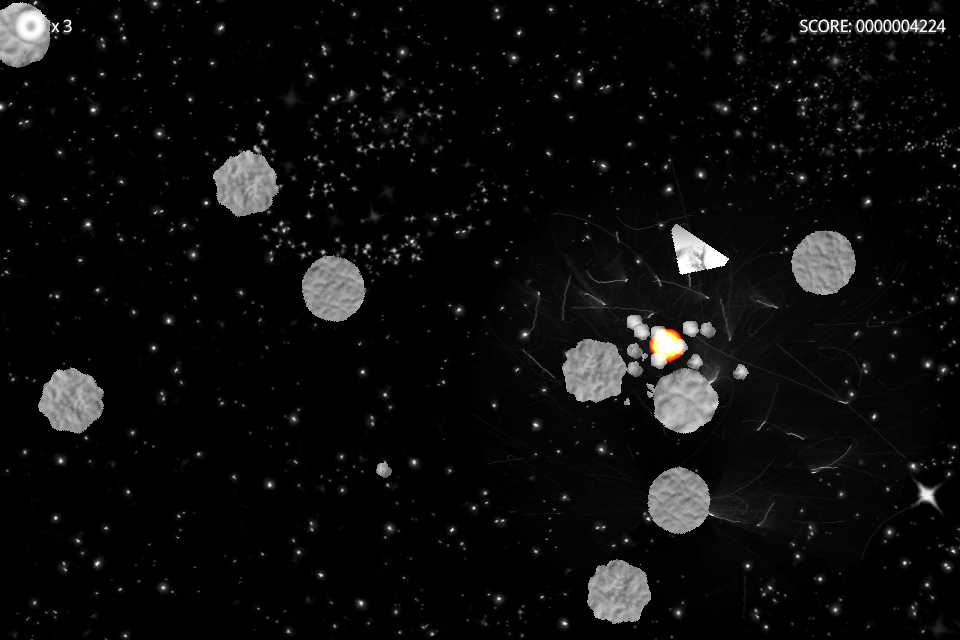 More Information
Read more about AsteroidsGDX in the post for version 1.0 here.
Updates
New user interface! The menus now look a lot better and you can navigate them with your keyboard or your game controller.
Better physics! They are now nearly pixel perfect.
No more Java 8! The jar file should require only Java 6 and you can find native bundles which contain a JRE and should not require Java at all in the download section.
Download
Media